Plumbers Doolandella
Aptus Plumbing & Gas serving Doolandella
Local Doolandella Plumbers
Plumbers Doolandella
Aptus Plumbing & Gas
Local Doolandella Plumbers
Aptus Plumbers Doolandella
Problems with your plumbing in Doolandella? Aptus Plumbing and Gas is ready to serve you. Working locally around Doolandella, Aptus Plumbing and Gas are the preffered choice for plumbing, gas, and solar hot water systems.

Aptus Plumbing and Gas has earnt our 5 star rating by always being able to assist with all plumbing needs, whether it's routine maintenance, renovation, or the installation of new services.
Good morning. Where do you need a plumber?
Aptus Plumbing and Gas have a team of plumbers covering Brisbane & Moreton suburbs. Enter your address to see immediately if we offer service to your home or business location:

Our professional team of qualified tradesmen are fully insured, quality & workmanship guaranteed and go the extra mile to provide you with the level of service that others can only aspire too. Any problems that arise will be dealt with handily by our team, who are equipped with all of the latest in tools and equipment to make sure they can always get the job done properly.

With a commitment to improve the reputation of plumbers in general we are committed to industry leadership by:
Providing the highest level of service
Ensuring all of our solutions are cost effective
Done right, on time, the first time!
Get in touch now by phone or enquiry form to have your plumbing Doolandella needs attended to.
Plumbing work we perform includes:
Fixing and maintaining block drains
Fixing and repairing burst pipes
Water pipe repair and maintenance
The identification of both water and gas leaks
Taps - replacement and servicing
Toilet - replacement and servicing
Repairs and servicing for gutters and drains
Commercial fit outs
Commercial plumbing maintenance
Solutions for every emergency plumbing problem
Servicing your rental property plumbing
Gas maintenance and repairs for rental homes
Reach out to us on (07) 3205 1991 or fill out our enquiry form if you're looking for the best plumbing service in Doolandella
When An Emergency Happens, Don't Panic
For no particular rhyme or reason, plumbing emergencies might be just around the corner.
Knowing that you'll be able to get that emergency fixed will do wonders for your stress, helping you keep calm at the worst of times. The best response to any plumbing emergency in Doolandella is always to get in touch with the team here at Aptus Plumbing & Gas. Our team of emergency plumbers are always ready, 24 hours a day, 7 days a week.
Regardless of how big your issue is, when you need an immediate solution, you need our team.
Work of Aptus plumbers near me
Confirming our experience in your suburb here is a small sample showing some of the work we have done at homes and businesses near you.
| | | |
| --- | --- | --- |
| Street | Plumbing Doolandella | Date |
| Anesbury Street Doolandella | Water Tank | Jun 2022 |
| Elphinstone Street Doolandella | Main Toilet Leaking | May 2022 |
| Armisfield Street Doolandella | Stormwater Pit Upgrades. | Mar 2022 |
| Armisfield Street Doolandella | Ensuite Basin Mixer Replacements | Mar 2022 |
| Elphinstone Street Doolandella | Drainage Issues | Feb 2022 |
| Armisfield Street Doolandella | Ensuite Tap & DP repair | Jan 2022 |
| Van Asch Close Doolandella | Submersible Pump Replacement. | Dec 2021 |
| Elphinstone Street Doolandella | Hot Water Repair | Oct 2021 |
| Elphinstone Street Doolandella | Jetter and Camera | Sep 2021 |
| Rothburn Street Doolandella | Leaking Under Sink | Aug 2021 |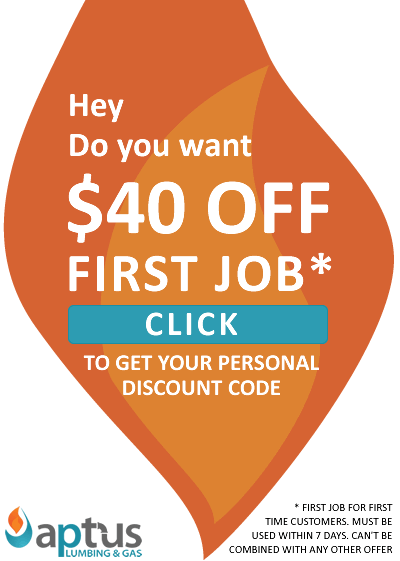 We happily service all areas of Brisbane. Get in touch today.
And enjoy peace of mind with a dedicated team on call 24/7