Hot water system failed?
or is there no hot water?
Aptus Plumbing are on call and ready
Should you need a hot systems replaced, need hot water system prices or there is no hot water it's time to call Aptus Plumbers Brisbane Northside. Aptus Plumbers Brisbane Northside have plumbers on call to deal with your hot water system replacement or your lack of hot water. Our qualified and experienced plumbers will be able to attend your emergency, locate the problem and plan the best course of action.
Take this course of action
Isolate water, power or gas to the existing Hot Water System.
Call Aptus Plumbers 24/7 on 07 3205 1991
Make Contact Now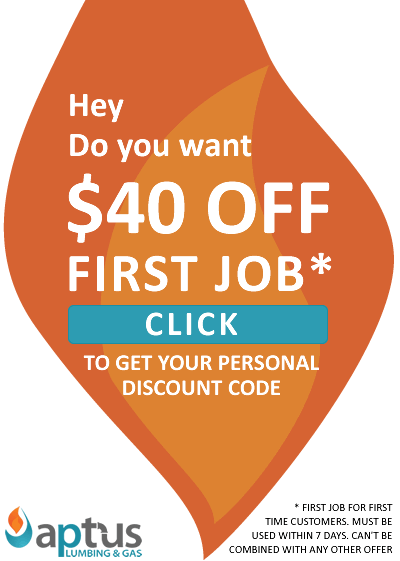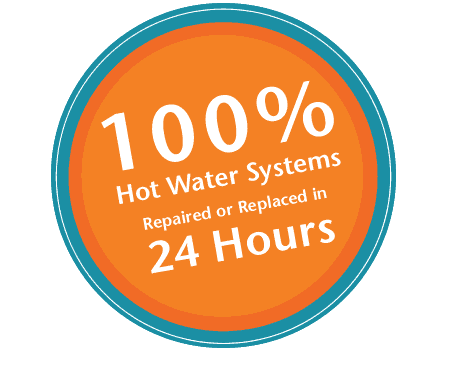 We can help you with:
hot water system
hot water systems prices
hot water systems brisbane
hot water systems repair
hot water systems not heating
hot water systems thermostats
hot water not heating up
solar hot water systems repairs
electric hot water systems repairs
solar hot water plumber
hot water system installation cost
hot water replacement
hot water repairs near me