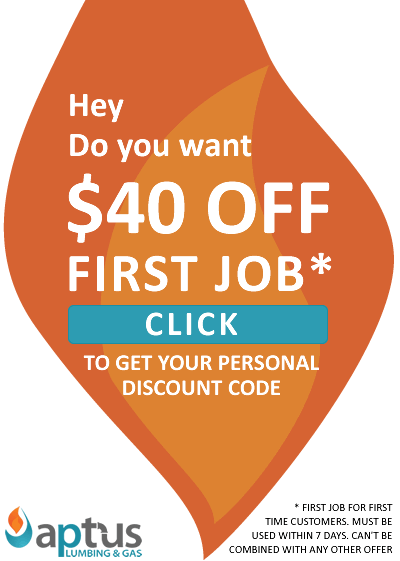 A Medical Centre Fit-Out in Aspley - With the Help of a Local Brisbane Plumber
18 Dec 2019
When you think of the duties of a local plumber, a medical centre fit-out might not be one that springs to mind. Recently though, our plumbers northside were involved in the fit-out of a medical centre in Aspley.

When you break down the requirements, it starts to make more sense as to why a plumber would be involved. From the sinks in the exam rooms to a water filter in the waiting area. There are bathrooms for patients, as well as a bathroom and kitchen area for staff. There are also sterilization zones, hot water systems and air-conditioning. These are just a few key requirements of any medical centre fit-out.

And they're things that need to be done well. Without proper thought and care, these things could wreak havoc on how a medical centre would run.
The team we worked with in Aspley were after one thing - a medical centre fit-out that was practical. They knew what they wanted and needed, and we were able to help them with the plumbing and gas side of this. As well, we ensured all health facility regulations and requirements were met with any installation processes.

Working in the commercial sector is not something that's always associated with local plumbers. It's something our plumbers northside do well though. By working with our trusted tradesmen, we can guarantee our work and quality. And if your medical centre fit-out came from a plumber - think how much easier that can make any future plumbing maintenance.

If you're in the health field, the plumbing and gas in your medical centre fit-out can be a game-changer. Give Aptus Plumbing & Gas a call today on 07 3205 1991 to discuss how our plumbers northside can help you.


Where do you need a plumber?
Aptus Plumbing and Gas have a team of plumbers servicing the Brisbane Northside. We get to most plumbing jobs on the same day.

For all plumbing problems like this in the Brisbane Northside, get in contact today.

REQUEST A QUOTE
Lately for Brisbane Northside Plumbing
News and Case Studies

We happily service all areas of Brisbane. Get in touch today.
And enjoy peace of mind with a dedicated team on call 24/7
Reviews
Hear from our satisfied customers
Excellent service, young man explained situation, repaired and gave reason why and what further procedures 'ma... more
Julia Rains&>
21 Oct 2020 Verified
Installed a temporary hot water system after ours died on a weekend. Fabulous attitude, positive, solution foc... more
Nel Fulloon&>
21 Oct 2020 Verified
Needed a job done urgently. Aptus staff went out of their way to accommodate my needs & made it happen. Qualit... more
Anne Donohue&>
07 Oct 2020 Verified
READ MORE REVIEWS