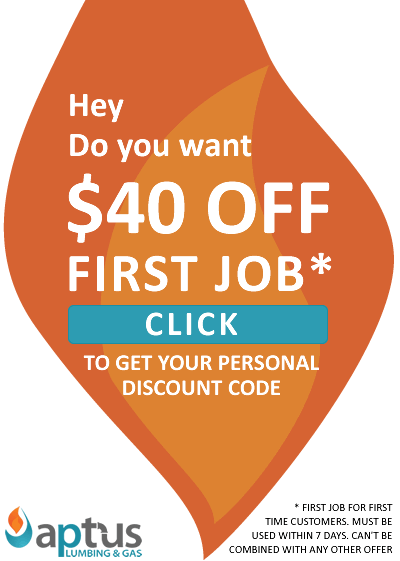 A Plumbed-In Refrigerator on Brisbane's North Side
20 Nov 2019
The average temperature for Brisbane in the lead-up to Christmas is around 30 degrees Celsius. There are many ways to beat that heat - backyard pools, air-conditioning or even finding a nice shady spot. There's one more simple way to combat it though, and that's a nice cold drink. Now think about how much easier that would be with a plumbed-in refrigerator.

On Brisbane's North side, we get many calls from customers asking about appliance installation. A plumbed-in refrigerator is one that gets brought up a lot, especially at this time of year. Unfortunately, many customers think they can install it themselves. We always advise against any DIY-plumbing though. There are just too many risks. That's why you need plumbers northside.

You could damage the appliance itself, which voids your warranty. Worse though, you may damage your own house. By messing around with pipes without experience, you could end up causing significant water damage to your home and its structure. No matter how bad you want your plumbed-in refrigerator, its not worth DIY-ing it.

The best thing you can do is give us a call at Aptus Plumbing & Gas. Our plumbers northside know what they're doing. They know how to correctly install a plumbed-in refrigerator, the first time, so that you get to use your fridge as soon as possible. Each house and its plumbing system can have its own quirks. As professionals, we understand that. That's why you'll find that our plumbers come ready to go with whatever equipment needed to get the job done.

A plumbed-in refrigerator is the perfect addition to any home for this Christmas period. The ease of having ice and cold water without having to think about it, may sound like a luxury. It is easily achieved though. And you can achieve that by giving us a call at Aptus Plumbing & Gas on 07 3205 1991, to book your installation by plumbers northside today.

Where do you need a plumber?
Aptus Plumbing and Gas have a team of plumbers servicing the Brisbane Northside. We get to most plumbing jobs on the same day.

For all plumbing problems like this in the Brisbane Northside, get in contact today.

REQUEST A QUOTE
Lately for Brisbane Northside Plumbing
News and Case Studies

We happily service all areas of Brisbane. Get in touch today.
And enjoy peace of mind with a dedicated team on call 24/7
Reviews
Hear from our satisfied customers
Aptus plumbing were contracted through my real estate agent. They came out on a Saturday to fix a busted runni... more
J&>
03 Jun 2020 Verified
Grant was great and solved our problem promptly. Excellent website easy to book and communicate! Highly recomm... more
Avi Kleinburd&>
03 Jun 2020 Verified
Aptus plumbing always respond promptly and professionally and with care and kindness. Their experience provide... more
Georgie Demaine&>
01 Jun 2020 Verified
READ MORE REVIEWS