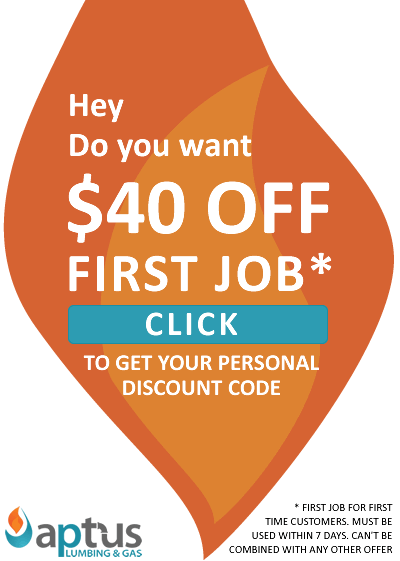 Foul Smells in Bathroom Drains: Common Causes
21 Aug 2019
Bathrooms are almost a sacred place. We go there to get clean and, for some, to relax. Nothing wrecks that quicker though than foul smells in bathroom drains. They can be a mood killer and a real attack on the senses.

It's tempting to go straight in with something to cover the smell. A little investigation by plumbers northside can go a long way though. If you find the cause, you're finding the source. This is your best chance at eliminating foul smells in bathroom drains for good.

A common source is a build of bacteria. Bacteria thrive in damp areas, which makes your drains their perfect home. As the bacteria thrive, they have the potential to produce hydrogen sulphide gases. Too much of this can leave the foul smells in bathroom drains mimicking that of rotten eggs.

Bacteria itself is not always the main problem with a drain though. In some cases, the foul smells in bathroom drains come from what you've tried to wash down it. This could be chemical products or natural materials. Too much build up can lead to a blockage, which can lead to you wishing you'd never used the product in the first place.

Another factor to look out for is the backflow of your sewer gases. If a shower hasn't been used in a long time, this can leave the curved pipe under the drain empty of water. If it's empty, the gases from your sewer system are not blocked. When those gases creep up the pipe, they can leave some foul smells in bathroom drains.

Problems such as these are most commonly found in aging houses as are found around Paddington, Nundah, Banyo, Sandgate, Zillmere and Aspley.

Tackling the foul smells in bathroom drains is not high on anyone's fun list, so let our plumbers northside take care of the problem for you. Contact us at Aptus Plumbing & Gas on 07 3205 1991 to get started.

Where do you need a plumber?
Aptus Plumbing and Gas have a team of plumbers servicing the Brisbane Northside. We get to most plumbing jobs on the same day.

For all plumbing problems like this in the Brisbane Northside, get in contact today.

REQUEST A QUOTE
Lately for Brisbane Northside Plumbing
News and Case Studies

We happily service all areas of Brisbane. Get in touch today.
And enjoy peace of mind with a dedicated team on call 24/7
Reviews
Hear from our satisfied customers
Excellent service, young man explained situation, repaired and gave reason why and what further procedures 'ma... more
Julia Rains&>
21 Oct 2020 Verified
Installed a temporary hot water system after ours died on a weekend. Fabulous attitude, positive, solution foc... more
Nel Fulloon&>
21 Oct 2020 Verified
Needed a job done urgently. Aptus staff went out of their way to accommodate my needs & made it happen. Qualit... more
Anne Donohue&>
07 Oct 2020 Verified
READ MORE REVIEWS