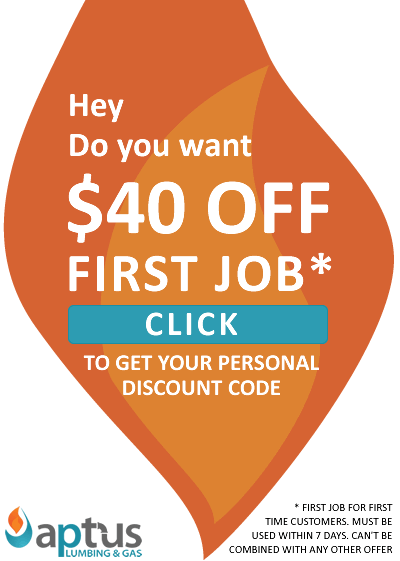 The Difference Between Gas and Electric Hot Water Systems
07 Aug 2019
Comparing gas and electric hot water systems can be like comparing eating apples and oranges for breakfast. You'll get the same result, a full belly or a hot shower in our case. Getting to that result though, is where the differences will come into play.
We'll start with the electric hot water systems. At the risk of stating the obvious, their power source is electricity. This means your running costs will appear in the form of some extra dollars on your energy bill. Having that as an energy source though, means as long as you have electricity, you'll have hot water. They're thought to be a more energy efficient option in terms of output from the system. Unfortunately, with the rising cost of the chosen energy (electricity) the monthly costs can still be high.
The means of heating the water come from the use of electric resistance coils within the system. That is quite different from the gas hot water systems. They rely on burning gases to achieve the right temperature.
For that reason, gas hot water systems can replenish the stock quicker. To do that though, means they have a higher output of energy to maintain the heat, which makes them less efficient. This chosen energy source though, can come cheaper than electricity.
When it comes to making a decision about gas or electric hot water systems, we're here to help you. From Caboolture to Clayfield, from Ferny Grove to Fortitude Valley, we have the experience. That means our tradesman can work with you to make sure you are choosing the right hot water system based on your needs and situation. To get that conversation started, call us at Aptus Plumbing & Gas on 07 3205 1991.
Where do you need a plumber?
Aptus Plumbing and Gas have a team of plumbers servicing the Brisbane Northside. We get to most plumbing jobs on the same day.

For all plumbing problems like this in the Brisbane Northside, get in contact today.

REQUEST A QUOTE
Lately for Brisbane Northside Plumbing
News and Case Studies

We happily service all areas of Brisbane. Get in touch today.
And enjoy peace of mind with a dedicated team on call 24/7
Reviews
Hear from our satisfied customers
This company was prompt with timing, arriving when they said they would, solved the prob quickly and efficient... more
Ashleigh Rainham&>
31 Oct 2019 Verified
Aptus have helped us with two large renovations, the drainage, the gas for BBQ, new kitchen fit out and three ... more
Illuminate Management p/l&>
29 Oct 2019 Verified
Aptus Plumbing started working alongside Pathway Asset Management earlier this year through word of mouth from... more
Rose Aragon&>
22 Oct 2019 Verified
READ MORE REVIEWS