Stafford Plumbing from Aptus Plumbing & Gas
Hot Water System Repairs in Stafford
... ave no hot water at all. Something is very wrong with their electric hot water system. They then began their search for plumbers northside.

Aptus Plumbing & Gas understand the importance of hot water systems and we know that it is not uncommon for them to fail during the most inconvenient times. ...
FULL STORY
Quality Drinking Water in Your Brisbane Northside Home
... ld also taste good and not just going down...you need the aftertaste to be palatable also.

From Eagle Farm, to Mt Mee, to Stafford Heights - Aptus Plumbing & Gas northside, have been working with customers to bring quality drinking water to their homes.

We do this by installing a water filtrat ...
FULL STORY
Recent plumbing jobs in Stafford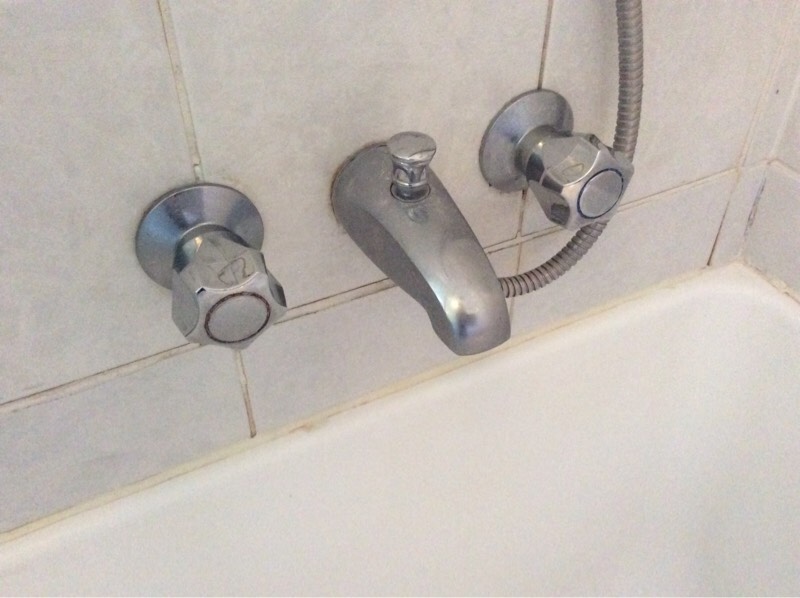 Tap Leaking Stafford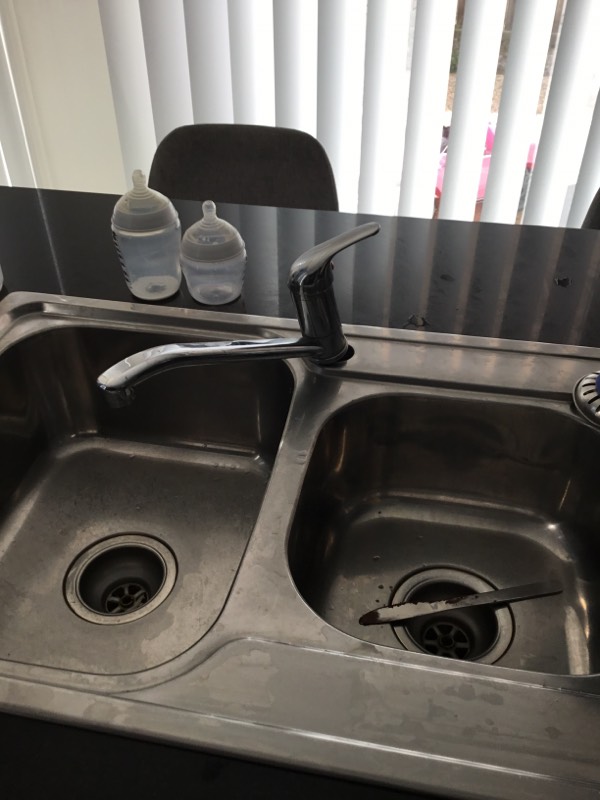 Stafford Tap Broken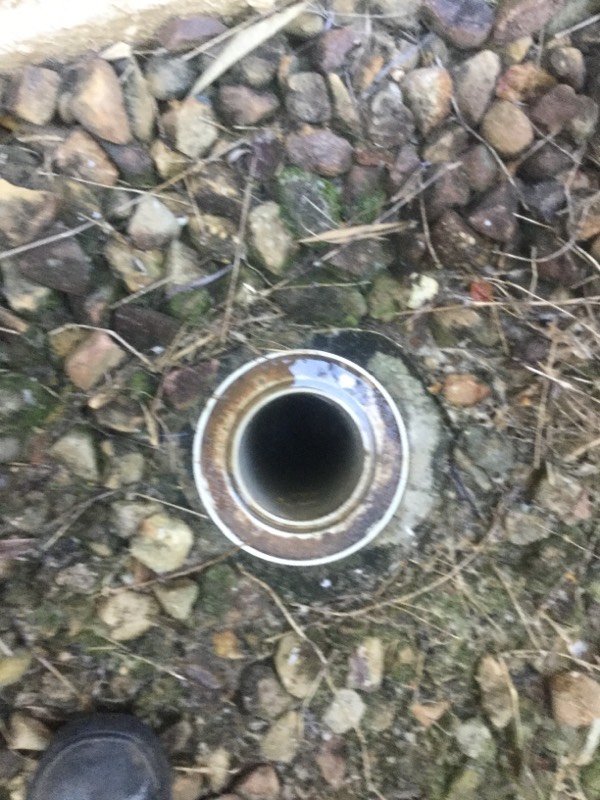 Blocked Drain Repairs Stafford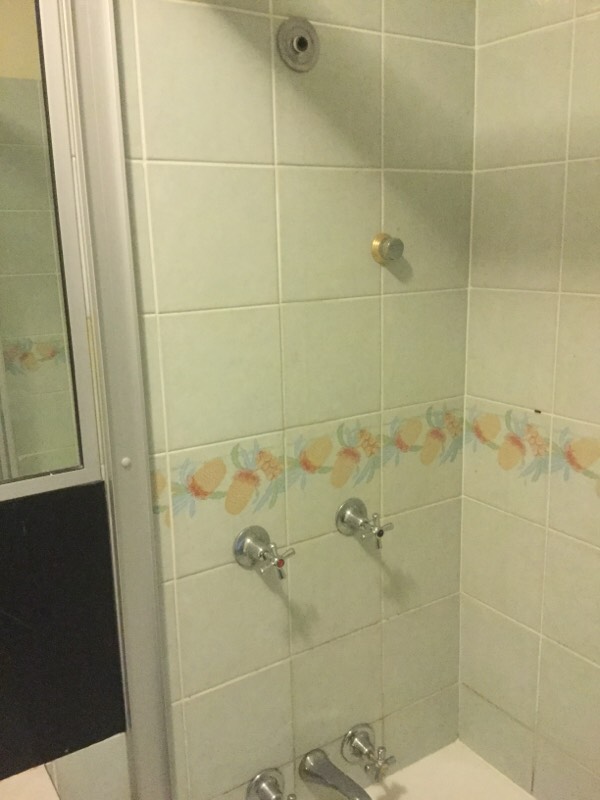 Stafford Bathroom Replacement