Lawnton Plumbing from Aptus Plumbing & Gas
Urgent Water Leak resolved by the preferred Lawnton plumbers
What do you do if you come home on a Saturday afternoon and find that water has flooded your ensuite bathroom and bedroom floor? Call Aptus Plumbing & Gas of course. This is what our client did when she suspected a water leak in her Lawnton bathroom and needed plumbers northside. Braided or plastic ...
FULL STORY
Installing A New Gas Appliance In Lawnton Requires A Qualified Plumber
... , including hot water and gas cook-tops, are delivered via a variety of carefully fitted gas pipes. Our top-notch team of plumbers northside at Aptus Plumbing & Gas are licensed and qualified to select the right gas pipes for a variety of purposes, including extending a gas system or simply adding a ...
FULL STORY
Recent plumbing jobs in Lawnton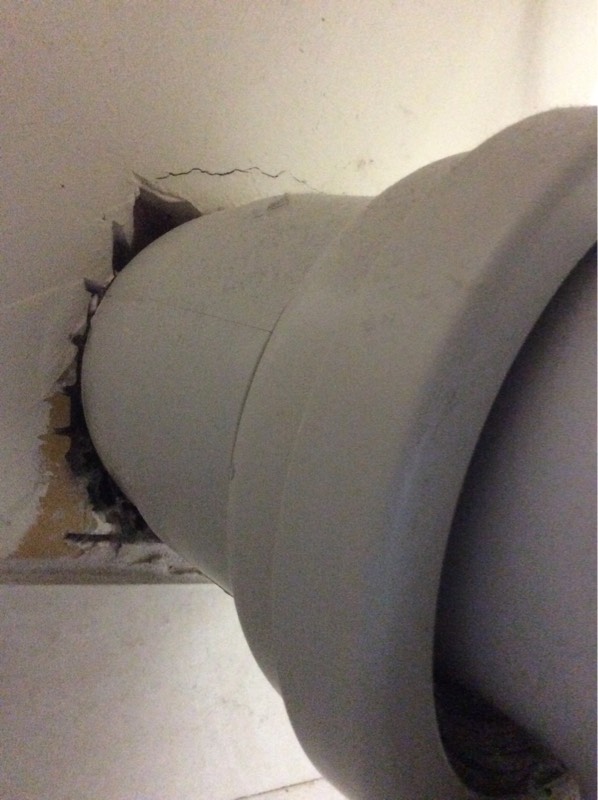 Lawnton Toilet Service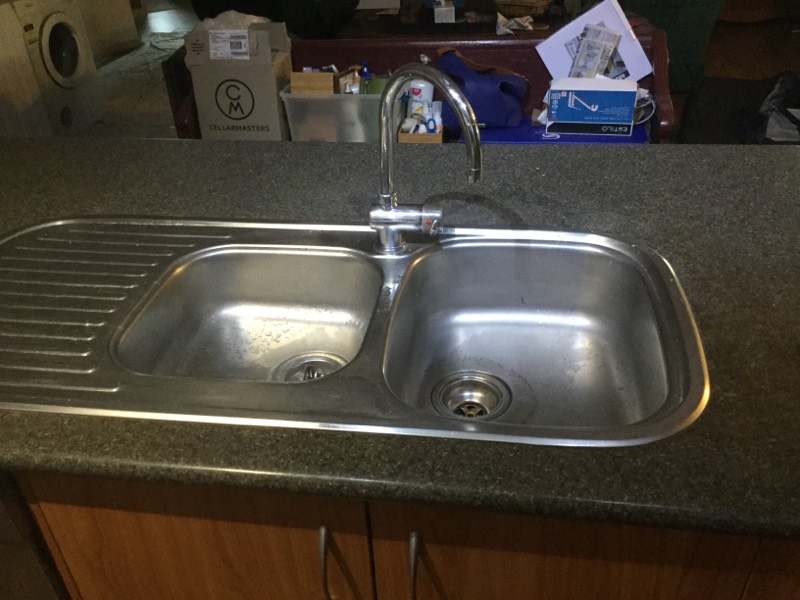 Tap Leaking Lawnton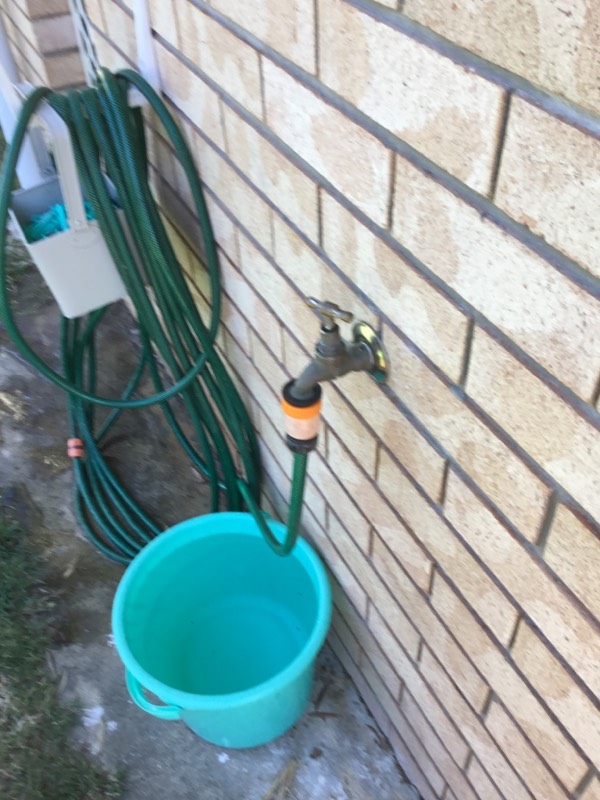 Lawnton Tap Broken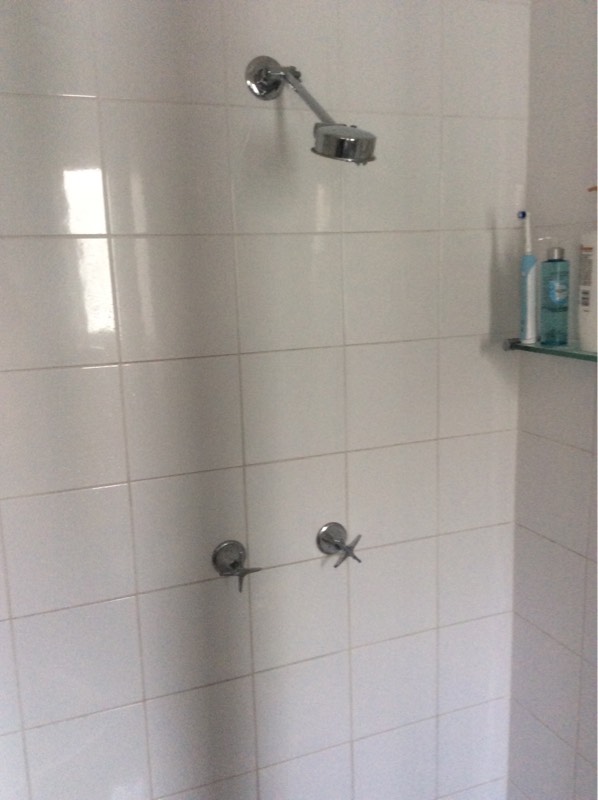 Bathroom Repairs Lawnton