Ferny Grove Plumbing from Aptus Plumbing & Gas
Aptus Plumbing And Gas Can Install And Maintain Backflow Prevention Devices In Ferny Grove
... ckflow prevention devices installed around the country. If you need to maintain any backflow prevention devices on your property, you can trust Aptus Plumbing and Gas as your qualified plumbers northside to get the job done.

Backflow can be the result of either pressure or siphonage. Back pressur ...
FULL STORY
The Difference Between Gas and Electric Hot Water Systems
... Clayfield, from Ferny Grove to Fortitude Valley, we have the experience. That means our plumbers northside can work with you to make sure you are choosing the right hot water system based on your needs and situation. To get that conversation started, call us at Aptus Plumbing & Gas on 07 3205 1991.
FULL STORY
Recent plumbing jobs in Ferny Grove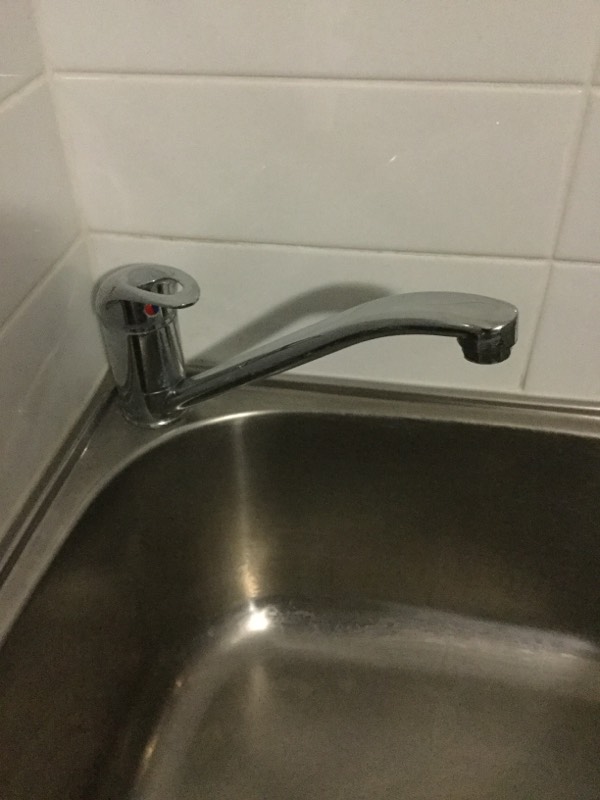 Ferny Grove Tap Service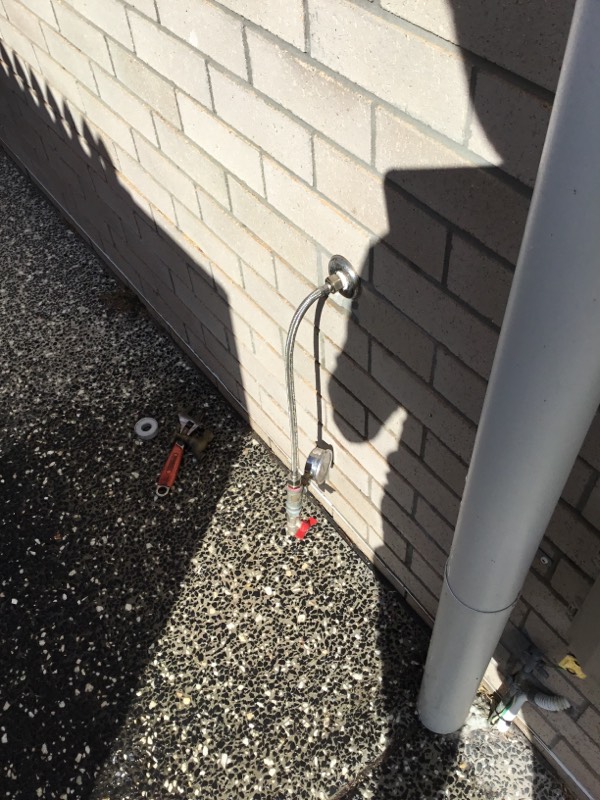 Tap Leaking Ferny Grove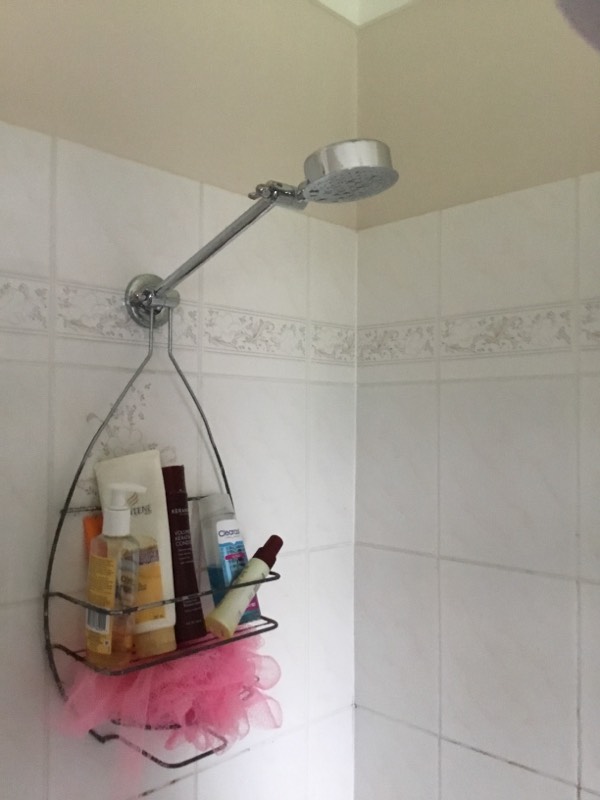 Bathroom Repairs Ferny Grove