Clayfield Plumbing from Aptus Plumbing & Gas
Tapware Replacement by Plumbers Northside in Clayfield
... by the stunning aesthetics.

Don't miss out on this opportunity to revamp your bathroom and enjoy the benefits of efficient tapware. Contact Aptus Plumbing & Gas on 07 3205 1991. Our friendly team is ready to assist you and provide top-quality tapware replacement services in Clayfield or all acro ...
FULL STORY
Clayfield Client Pouring Money Down The Drain
... ter efficient call us on 07 3205 1991. We service Clayfield, and for that matter all Brisbane and Moreton Region suburbs for water savings, compliance and all things plumbing and gas. Stick to using the 5 star service professionals at Aptus Plumbing and Gas to give yourself plumbing peace of mind.

FULL STORY
Recent plumbing jobs in Clayfield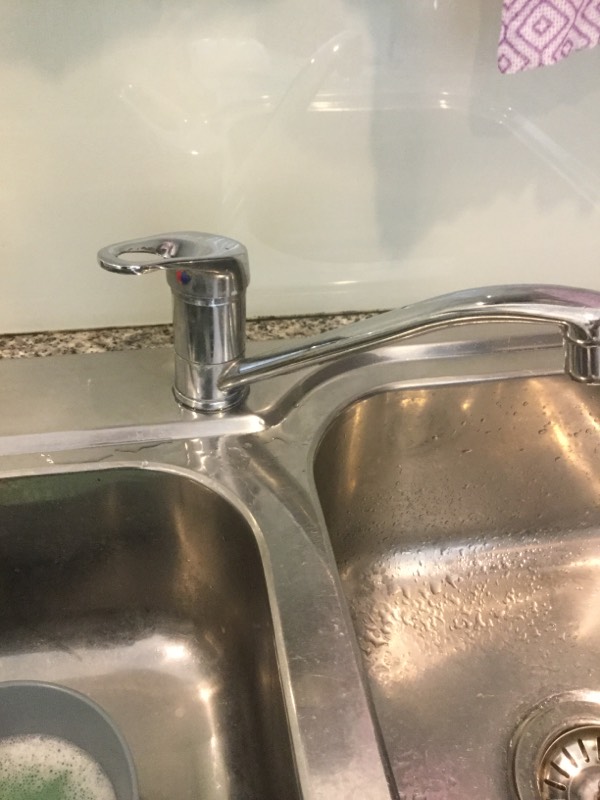 Clayfield Tap Dripping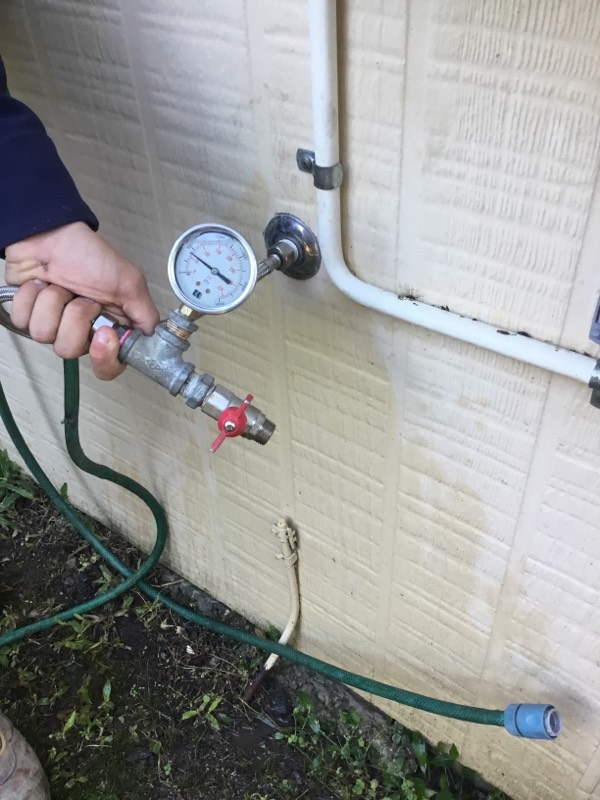 Tap Installation Clayfield
Bathroom Leaking Clayfield