Chermside Plumbing from Aptus Plumbing & Gas
Are Your Plumbers Licensed To Perform Work In Chermside?
Plumbing remains an essential service for any home, though it is critical that you ensure your tradesmen are licensed and qualified to work in your region. Sadly, considering the current financial position of many northside residents, there has been a rise in illegal plumbers performing maintenance ...
FULL STORY
Gas Leak Fixed in Chermside
Do you know what to do if you suspect a gas leak at your property? Don't stress, Aptus Plumbing & Gas do. We recently helped our client in Chermside with this situation when they smelt gas coming from near their hot water system.

Within a short period of time we had a licensed plumber and gas fit ...
FULL STORY
Recent plumbing jobs in Chermside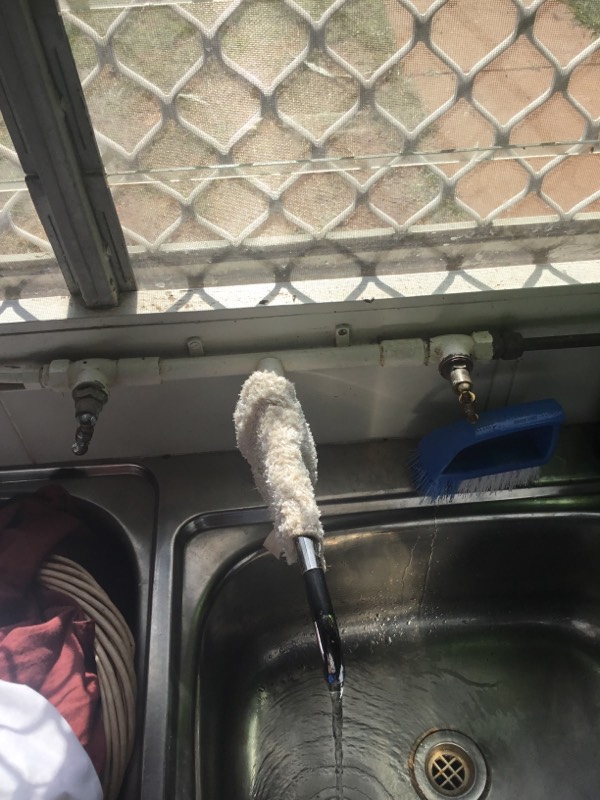 Chermside Tap Replacement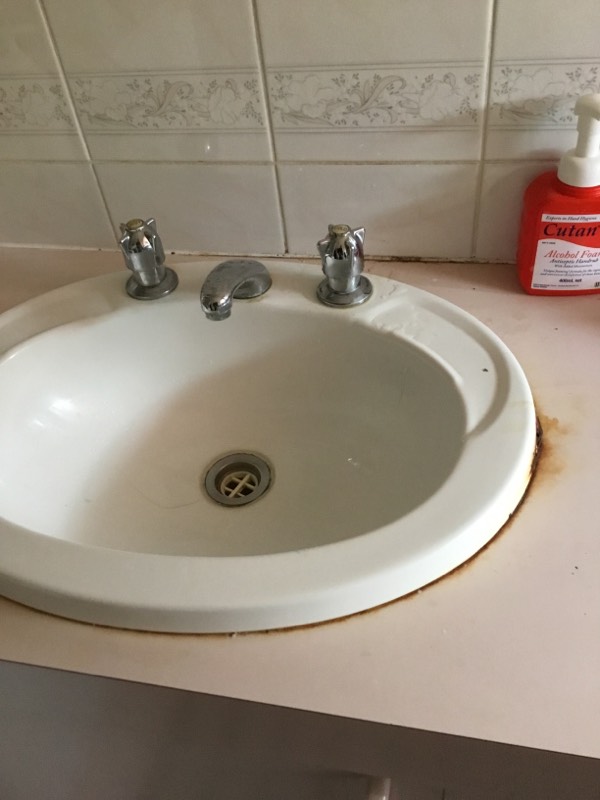 Tap Dripping Chermside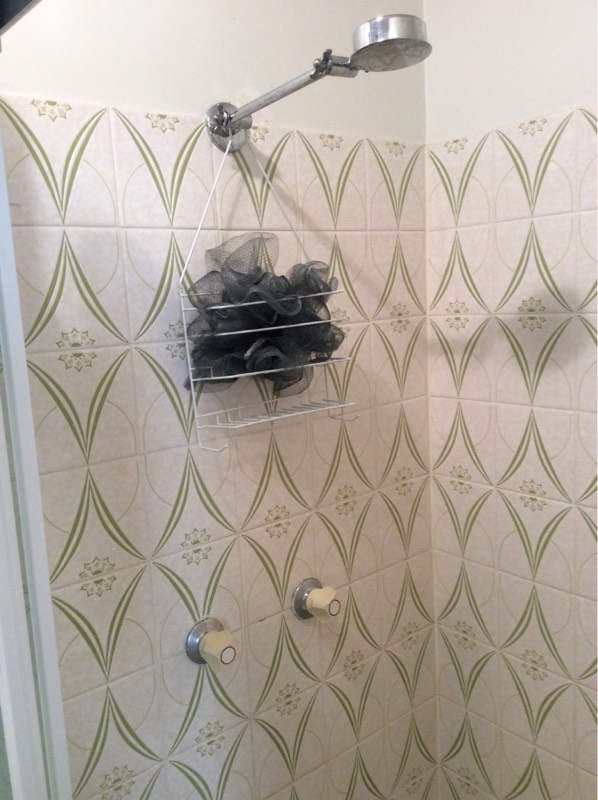 Bathroom Service Chermside