Aspley Plumbing from Aptus Plumbing & Gas
A Medical Centre Fit-Out in Aspley - With the Help of a Local Brisbane Plumber
... ley were after one thing - a medical centre fit-out that was practical. They knew what they wanted and needed, and we were able to help them with the plumbing and gas side of this. As well, we ensured all health facility regulations and requirements were met with any installation processes.

Work ...
FULL STORY
Foul Smells in Bathroom Drains: Common Causes
... g houses as are found around Paddington, Nundah, Banyo, Sandgate, Zillmere and Aspley.

Tackling the foul smells in bathroom drains is not high on anyone's fun list, so let our plumbers northside take care of the problem for you. Contact us at Aptus Plumbing & Gas on 07 3205 1991 to get started.

FULL STORY
Recent plumbing jobs in Aspley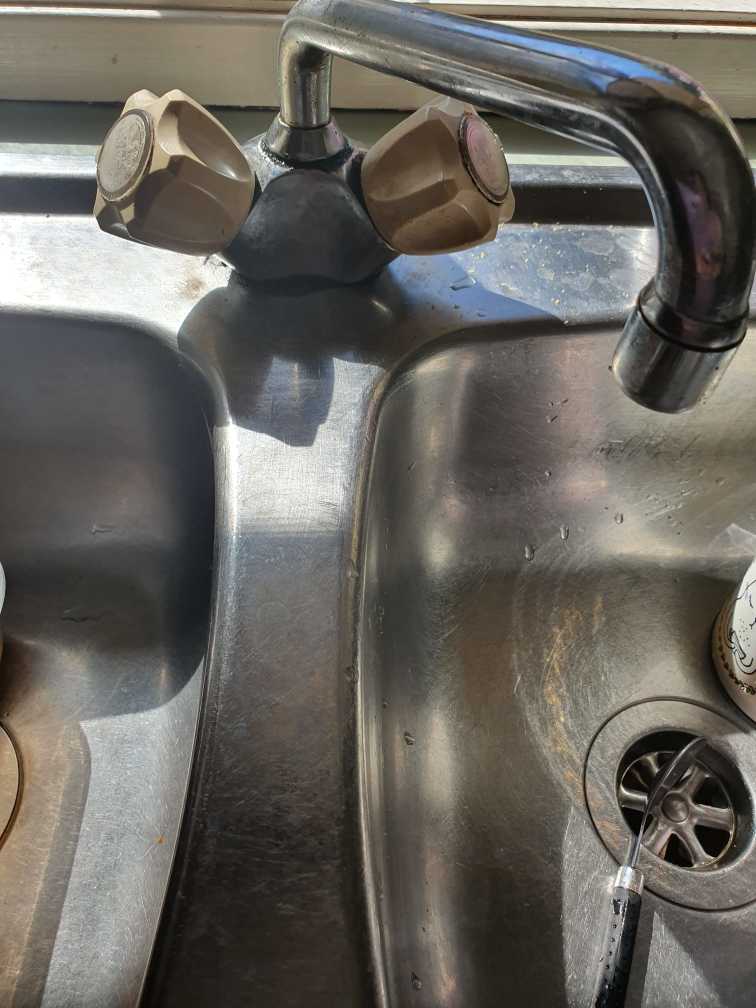 Aspley Tap Installation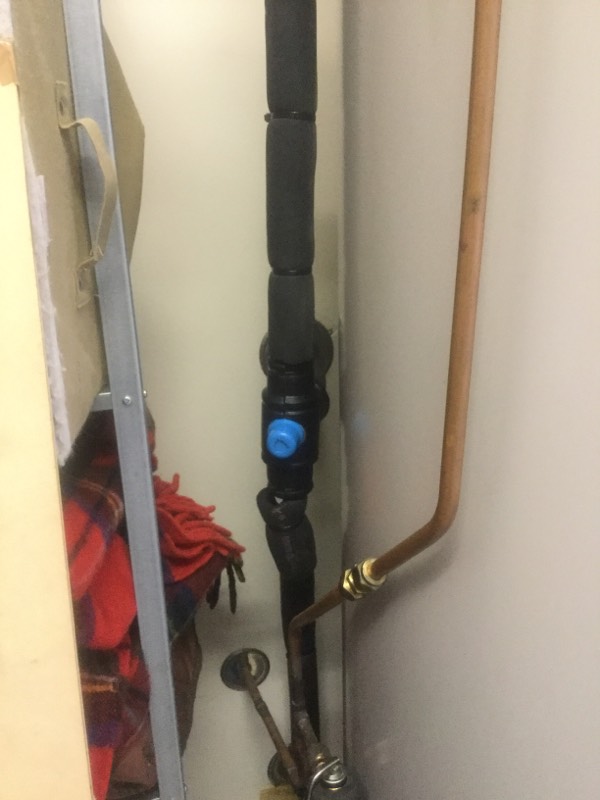 Tap Service Aspley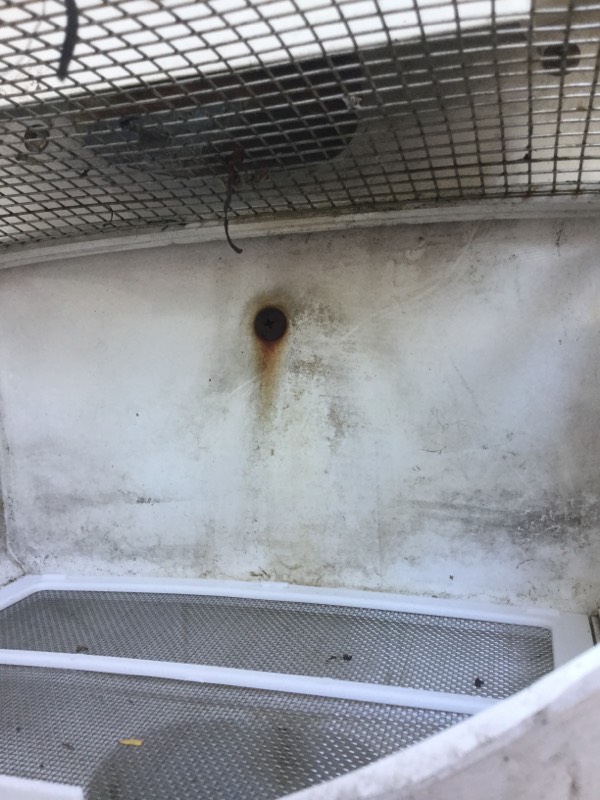 Aspley Gutter Leaking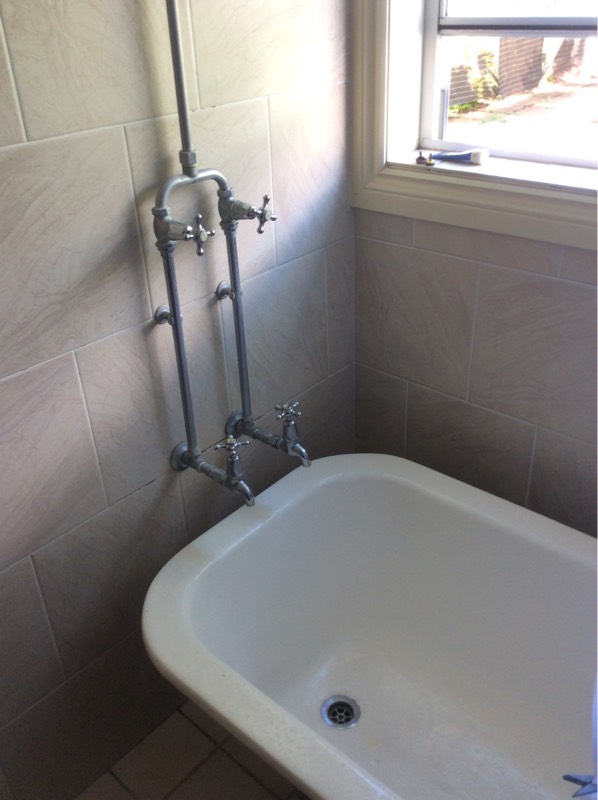 Bathroom Broken Aspley