Plumbers Alderley
Aptus Plumbing & Gas
Local Alderley Plumbers
Plumbers Alderley
Aptus Plumbing & Gas
Local Alderley Plumbers
Aptus Plumbers Alderley
Problems with your Plumbing? Aptus Plumbers are ready to serve you. Aptus Plumbers are your local professionals servicing Alderley, Brisbane for all your plumbing, gas and solar needs.

No matter your plumbing needs, be it Alderley renovation, routine plumbing maintenance for home or business, Aptus Plumbers are committed to first class service
Where do you need a plumber?
Aptus Plumbing and Gas have a team of plumbers servicing the Brisbane Northside. We get to most plumbing jobs on the same day.

Our professional team of qualified tradesmen are fully insured, quality & workmanship guaranteed and go the extra mile to provide you with the level of service that others can only aspire too. We are well equipped to deal with problems on the spot as our team of plumbers have the latest tools and plumbing technology available to them.

We strive to improve the overall perception of the plumbing industry such as:
Delivered at a premium level of service;
Cost effective and considered solutions;
Done on time and right the first time!
Call us now by phone or use the enquiry form so that we can attend to your plumbing needs at Alderley
Call us for plumbing works like:
Repair and maintenance of blocked drains
Repair and maintenance of burst pipes
Water pipe repair and maintenance
Water and gas leaks Taps - replacement and servicing
Toilet replacement and servicing
Repairs for roofs and gutters
Commercial fit outs
Plumbing maintenance for commercial
Emergency services for all plumbing issues
Rental property Plumbing
Servicing your rental property Gas repairs
Call us on (07) 3205 1991 or complete the enquiry form for the best plumbing and gas services carried out by our professional plumbers in Alderley
Plumbers Alderley History
Confirming our experience in your suburb here is a small sample showing some of the work we have done at homes and businesses near you.
| | | |
| --- | --- | --- |
| Street | Plumbing Alderley | Date |
| Hall Street Alderley | Sewer Drain Repair | Aug 2021 |
| Musgrave Terrace Alderley | Leaking Toilet | Aug 2021 |
| Ainslie Street Alderley | Blocked Toilet | Jun 2021 |
| South Pine Road Alderley | Recycled Water Tank Works | Jun 2021 |
| Bermingham Street Alderley | Blocked Drain | Apr 2021 |
| Edith Street Alderley | Leaking Laundry Taps | Mar 2021 |
| Musgrave Terrace Alderley | Plumbing Works | Feb 2021 |
| Denman Street Alderley | LHS Ignitor Repairs | Mar 2021 |
| Denman Street Alderley | LHS Ignitor Repairs | Mar 2021 |
| Samford Road Alderley | MISC ISSUES | Dec 2020 |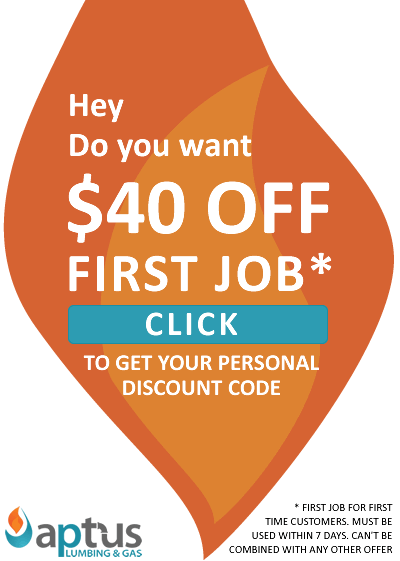 We happily service all areas of Brisbane. Get in touch today.
And enjoy peace of mind with a dedicated team on call 24/7