Blocked Drains?
... or sewage emergency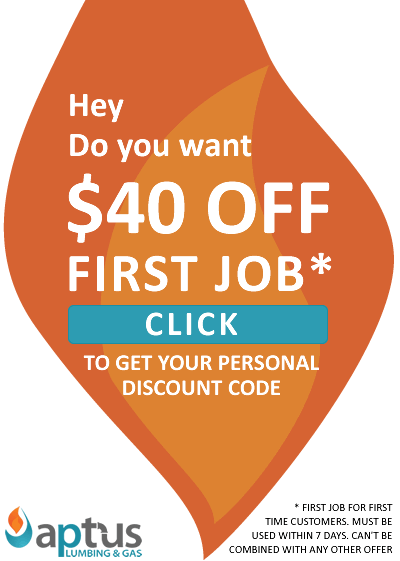 Aptus Plumbing are on call and ready
Whether your blocked drain problem is inside the house or sewage out in the yard, it's time to take action before matters get worse. Aptus Plumbers Brisbane Northside have plumbers on call to deal with your emergency. Our qualified and experienced plumbers will be able to attend your emergency, locate the problem and plan the best course of action.
Take this course of action
Don't use any toilets, showers or basins
Call Aptus Plumbers 24/7 on 07 3205 1991
We can help you with:
Blocked Drains Brisbane Northside
Drain Repairs Brisbane Northside
Blocked sewers Brisbane Northside
Toilet overflowing Brisbane Northside
Sewage repairs Brisbane Northside
Sewage emergencies Brisbane Northside
Sewers blocked by tree roots Brisbane Northside
Make Contact Now