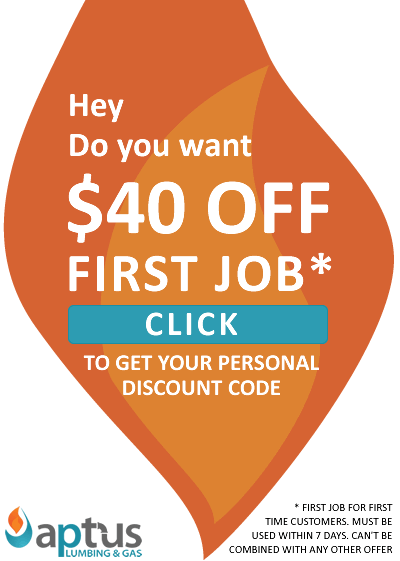 Is Storm Water a worry?
18 Sep 2019
With the summer season just around the corner, our plumbers northside stand by ready to deal with the busy time ahead...in more ways than one. Between now and then we know that one thing is for sure. It will rain!

With approaching storms, heavy rain and showers, our plumbers northside do more than focus on the weather radar on our smartphone. Sometimes the backyard is filling with water which makes for a great Instagram moment, however on occasions it gets much more serious. As water levels rise, so do pulses and in the worst instance the chicken coop is afloat and the garaged car is under threat.

As children, we were always carefree in such circumstances, however now as adults we have to be vigilant and concerned about such things. If storm water is a regular feature of your backyard or there is a chance it may happen this year, then it is time for the 5 star Brisbane plumbers northside team at Aptus Plumbing and Gas to come around and look at how your storm water might be better managed and keep your car (and chickens) high and dry.

For priority service, call Aptus Plumbing and Gas on 3205 1991

Where do you need a plumber?
Aptus Plumbing and Gas have a team of plumbers servicing the Brisbane Northside. We get to most plumbing jobs on the same day.

For all plumbing problems like this in the Brisbane Northside, get in contact today.

REQUEST A QUOTE
Lately for Brisbane Northside Plumbing
News and Case Studies
We are Plumbers Brisbane Northside. Get in touch today.
And enjoy peace of mind with a dedicated team on call 24/7