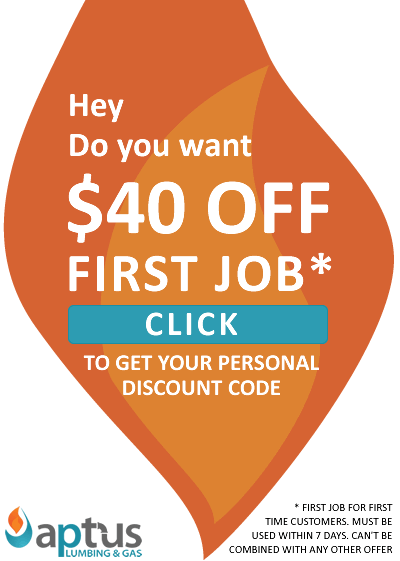 Tapware Replacement by Plumbers Northside in Clayfield
25 Sep 2019
Recently, we received a call from a client in Clayfield. They wanted help of plumbers northside with tapware replacement on double sinks in their bathroom. Wanting the job done right the first time, they decided it was best to call a professional. We assigned one of our tradesmen to their job and they were able to complete it quickly and professionally for the client.

Tapware replacement is something that our plumbers northside do a lot of. It might sound like a simple job, but it needs to be done right. When done right, it brings benefits to your bathroom through both functionality and aesthetics.

We'll start with the functionality side of things. Tapware replacement is one of the best ways to ensure that your bathroom is water efficient. Older tapware did not have as many guidelines to pass as some of the new models. This means they could be using more water. When replacing with a new model, you can choose both a more water and energy efficient model. That's a benefit for the environment, but also for your water bill.

It may also solve problems you've been having with water quality and pressure. As some things age, they can start to break down. With taps, this can lead to clogs or build ups that affect your water. A simple tapware replacement can fix this for you.

The aesthetic benefits speak for themselves. Something as simple as a tapware replacement can bring a fresh new look to your bathroom. Even the oldest of bathrooms could benefit from shiny, modern tapware.

If your bathroom is screaming out for a tapware replacement, its time to talk to plumbers northside who can help. Give us a call at Aptus Plumbing & Gas on 07 3205 1991 and we'll get you started.

Where do you need a plumber?
Aptus Plumbing and Gas have a team of plumbers servicing the Brisbane Northside. We get to most plumbing jobs on the same day.

For all plumbing problems like this in the Brisbane Northside, get in contact today.

REQUEST A QUOTE
Lately for Brisbane Northside Plumbing
News and Case Studies

We happily service all areas of Brisbane. Get in touch today.
And enjoy peace of mind with a dedicated team on call 24/7
Reviews
Hear from our satisfied customers
The initial response I received from Aptus Was literally only 2days after contacting the realestate, The trade... more
Sarie Louise Aileen Williams&>
28 Mar 2020 Verified
Aptus Plumbing are our go to Plumbers for all our maintenance requests for our Agency. They are efficient and ... more
Premium Residential&>
11 Mar 2020 Verified
Needed a job done urgently. Aptus staff went out of their way to accommodate my needs & made it happen. Qualit... more
Anne Donohue&>
04 Mar 2020 Verified
READ MORE REVIEWS