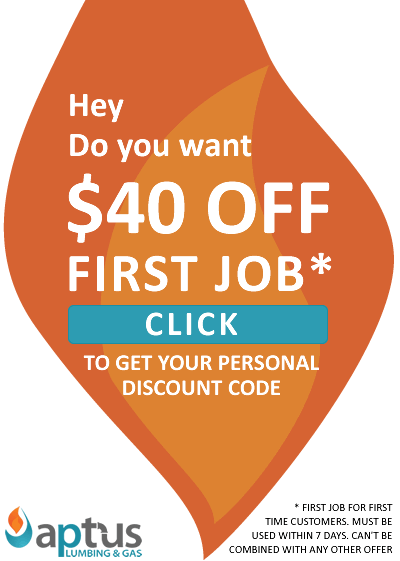 Why is my Hot Water System leaking?
04 Sep 2019
"Why is my hot water system leaking?" is a call we've received many times. Whether it's for a new property in Alderley, or a worried house-sitter in Windsor, this is a concern our plumbers northside have dealt with many times. And it's understandable, unexplained water can be a cause for concern.

There are a few answers to this concern. The first, and most common, is that sometimes the system needs to leak. Your hot water system leaking can actually be a sign that it is working properly for you. The cause of the leak in this case comes from a release of
pressure within the system.

Other causes of a hot water system leaking though, might require our assistance. Damage to pipes or fixtures might be the problem. This can come from general wear and tear of a hot water system and can sometimes even occur with salt air corrosion.

Another factor to consider is corrosion on the storage tank within the hot water system. This can come from a build up of residue which can damage the valves or seals that hold the water in place. There could also be too much pressure within the tank, which could be a sign of a faulty temperature pressure relief valve. As you've read, there are quite a few factors that could be contributing to your hot water system leaking.

With all of these possible causes, your hot water system leaking can be overwhelming.
Here at Aptus, as a 5-Star plumbing and gas service, our plumbers northside will diagnose the issue quickly and get you a resolution. To get started, contact Aptus Plumbing & Gas on 07 3205 1991.

Where do you need a plumber?
Aptus Plumbing and Gas have a team of plumbers servicing the Brisbane Northside. We get to most plumbing jobs on the same day.

For all plumbing problems like this in the Brisbane Northside, get in contact today.

REQUEST A QUOTE
Lately for Brisbane Northside Plumbing
News and Case Studies

We happily service all areas of Brisbane. Get in touch today.
And enjoy peace of mind with a dedicated team on call 24/7
Reviews
Hear from our satisfied customers
Had someone come out within 1 day for first call then 2nd call within 3 hours. The guys are great, professio... more
Your Body By Design&>
23 Dec 2019 Verified
Thank you to the staff member who attended to the requested job. The staff member not only ran the checks but ... more
M Dodds&>
23 Dec 2019 Verified
Brett and the whole team were fantastic to work with and I'm really appreciative that nothing was too much o... more
David Close&>
16 Dec 2019 Verified
READ MORE REVIEWS