Delivering Elite Plumbing Service
Throughout Brisbane homes & businesses
Delivering Elite Plumbing Service
Throughout Brisbane homes & businesses
Plumbing Problem?
We can help you!
Professional Plumbing, Gas & Heating services.
Whether you're planning a renovation, or simply need routine maintenance on your home or business, Aptus Plumbing & Gas has you covered. Our professional team of qualified tradesmen are fully insured, quality & workmanship guaranteed, and committed to providing only the best customer satisfaction on every job we handle.
REQUEST A QUOTE
Our Services
What Can We Help You With Today?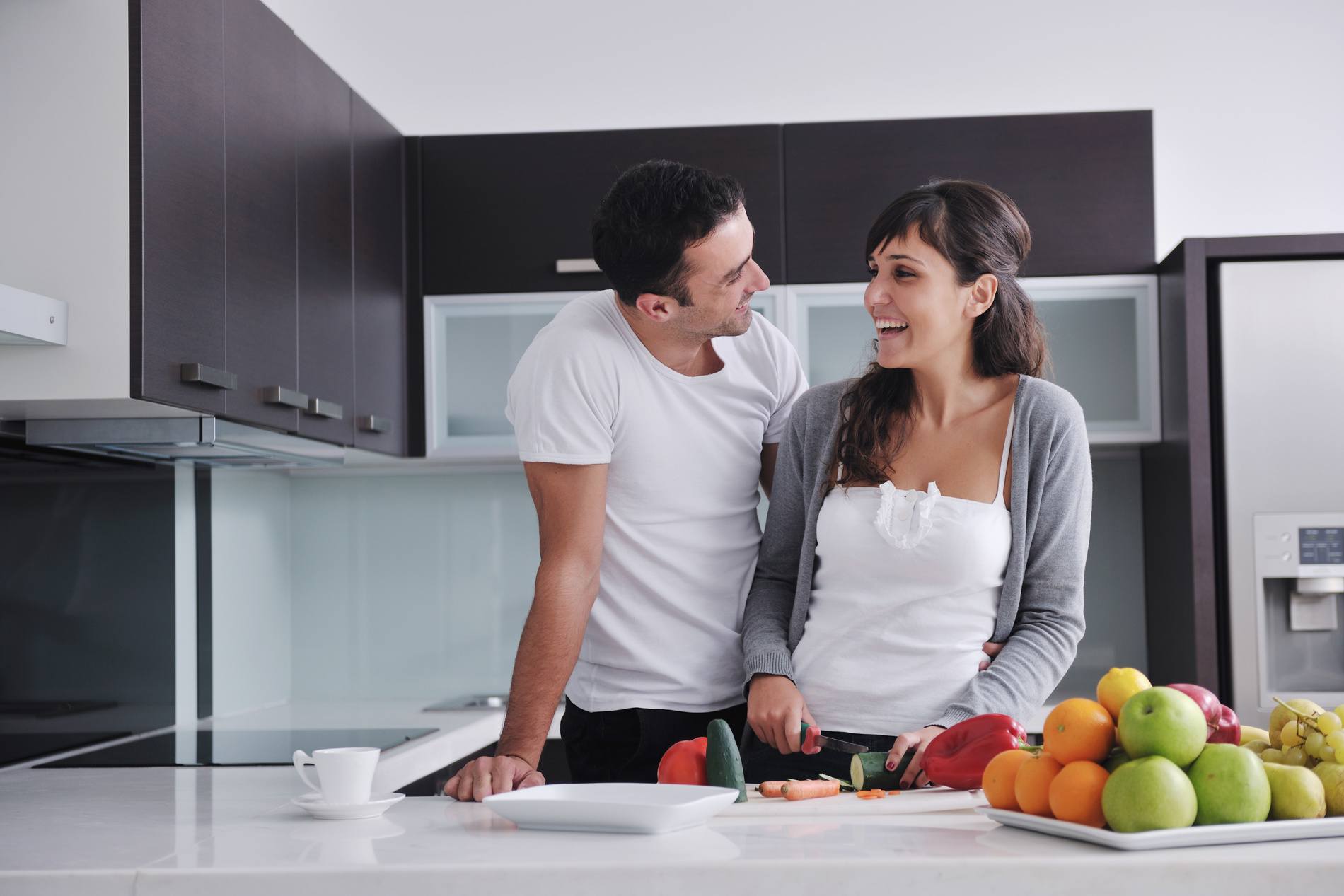 Residential Services
Anyone that owns a home understands that plumbing issues can never be foreseen. Our service ensures that you recieve responsive quality service, every single time.
VIEW SERVICES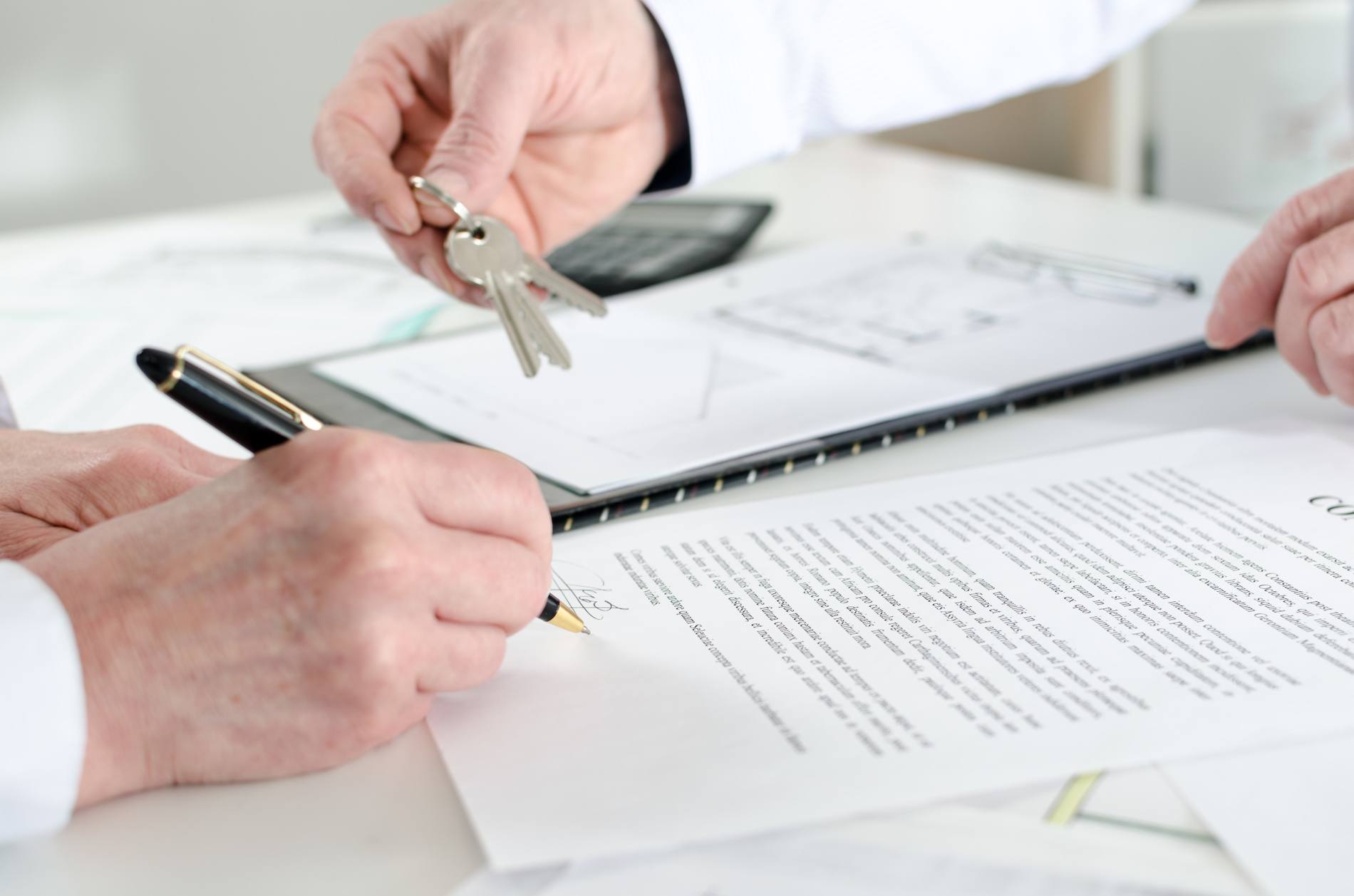 Property Managment
Aptus Plumbing & Gas are here to look after local real estate agents with same day service and after hours emergency calls for hot water unit, blocked drains and leak detection.
LEARN MORE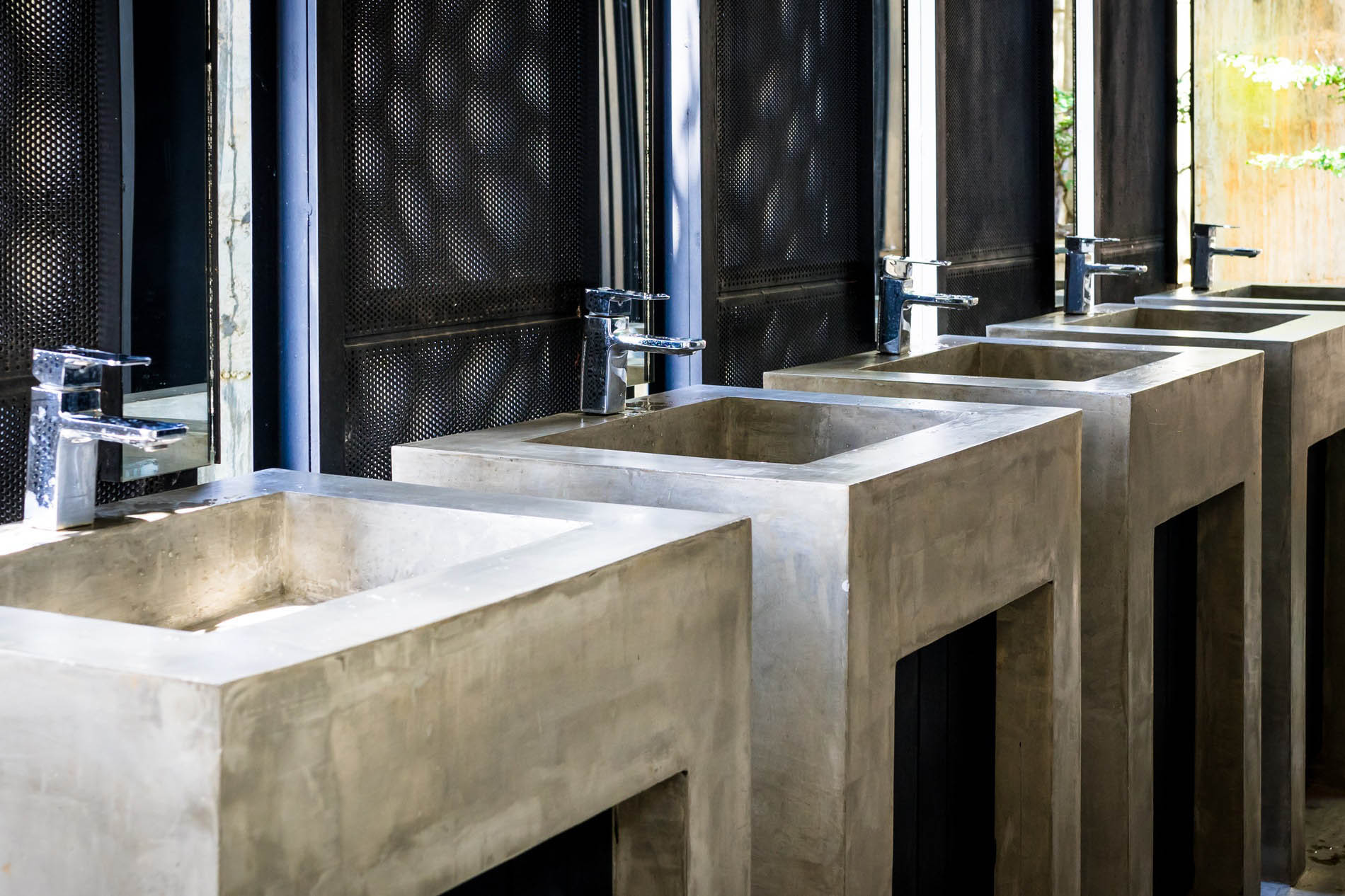 Commercial Services
Our high standard of commercial plumbing workmanship and reliability is backed by a strong safety culture, with comprehensive site management plans and SWM's provided.
KEEP READING
Why Choose Aptus Plumbing & Gas
At Aptus Plumbing & Gas we have built our business on a high level of professionalism. Whatever your plumbing or gas requirements maybe, we are ready and well prepared to provide you with an apt solution.
Aptus is connected with the industry's leading product suppliers so you can be assured of quality products and workmanship. We are proud of our work and aim to be a company you can depend on.
Our service does beyond simply completing the job, we make sure our work and fees are explained to you so there are no hidden costs or surprises once the work is done.
READ MORE ABOUT US
Over 10 years industry experienced.
Plumbing
Gasfitting
Restricted Electrical
Realestate Property Maintenance (Very Skilled)
Body Corporate
Renovations
Domestic Plumbing
Commercial Plumbing
Solar Hot Water 
Jet Rodding
Camera Inspection
QLD Master Plumber
Free estimates are provided for work that exceed our service call fee.
Remodeling, Replacing, Fixing Or Servicing. We Can Help.
REQUEST AN ESTIMATE TODAY
What Our Clients Have To Say About Aptus
[testimonials to be inserted here]
We happily service all areas of Brisbane. Get in touch today.
And enjoy peace of mind with a dedicated team on call 24/7